All Productions
Made in Israel (September 2013)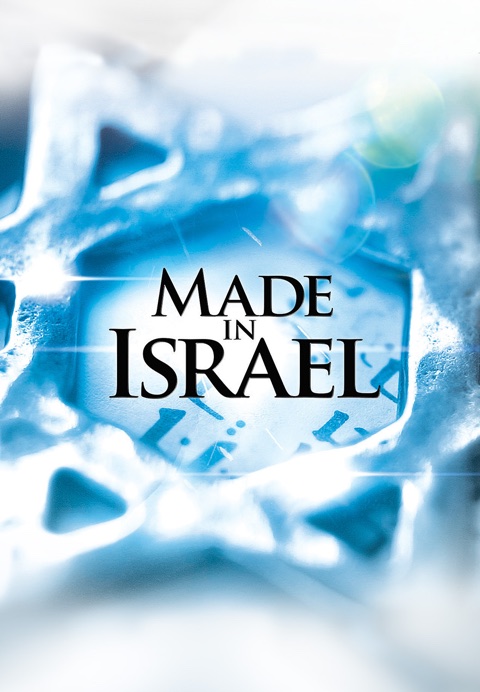 The State of Israel is roughly the size of New Jersey, and yet it has the largest number of start-up companies per capita in the world. Israel also has more companies listed on the NASDAQ exchange than all of Europe.
So what's the secret of Israel's success?
The three-time Emmy-nominated documentary Made in Israel explores the roots of Israeli innovation in agriculture, medicine and technology.
fiber_manual_recordFind out how Israelis are...
fiber_manual_recordGrowing more food with less water
fiber_manual_recordCreating the technology behind devices like the iPad, Xbox and Kindle
fiber_manual_recordDeveloping new ways to treat cancer, diabetes and even blindness
Making its debut on the ABC Family network, Made in Israel was nominated for three Daytime Emmy awards for Outstanding Cinematography, Editing and Writing.